Residential Plot of land @ Aso Villa. - Asokoro
Thursday, 23 October 2014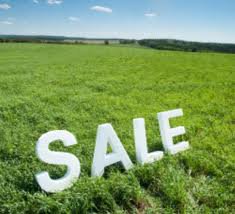 Item details
City:
Asokoro, Federal Capital Territory
Contacts

Mrs Ogunleye

08188862193
Item description
Residential Plot of land @ Aso Villa.
A plot of land measuring 2100sqm at Aso villa very close to the seat of power. It is in a secured environment. Area is fully developed with infrastructure. Price N400M. size 2000sqm. Title C of O.